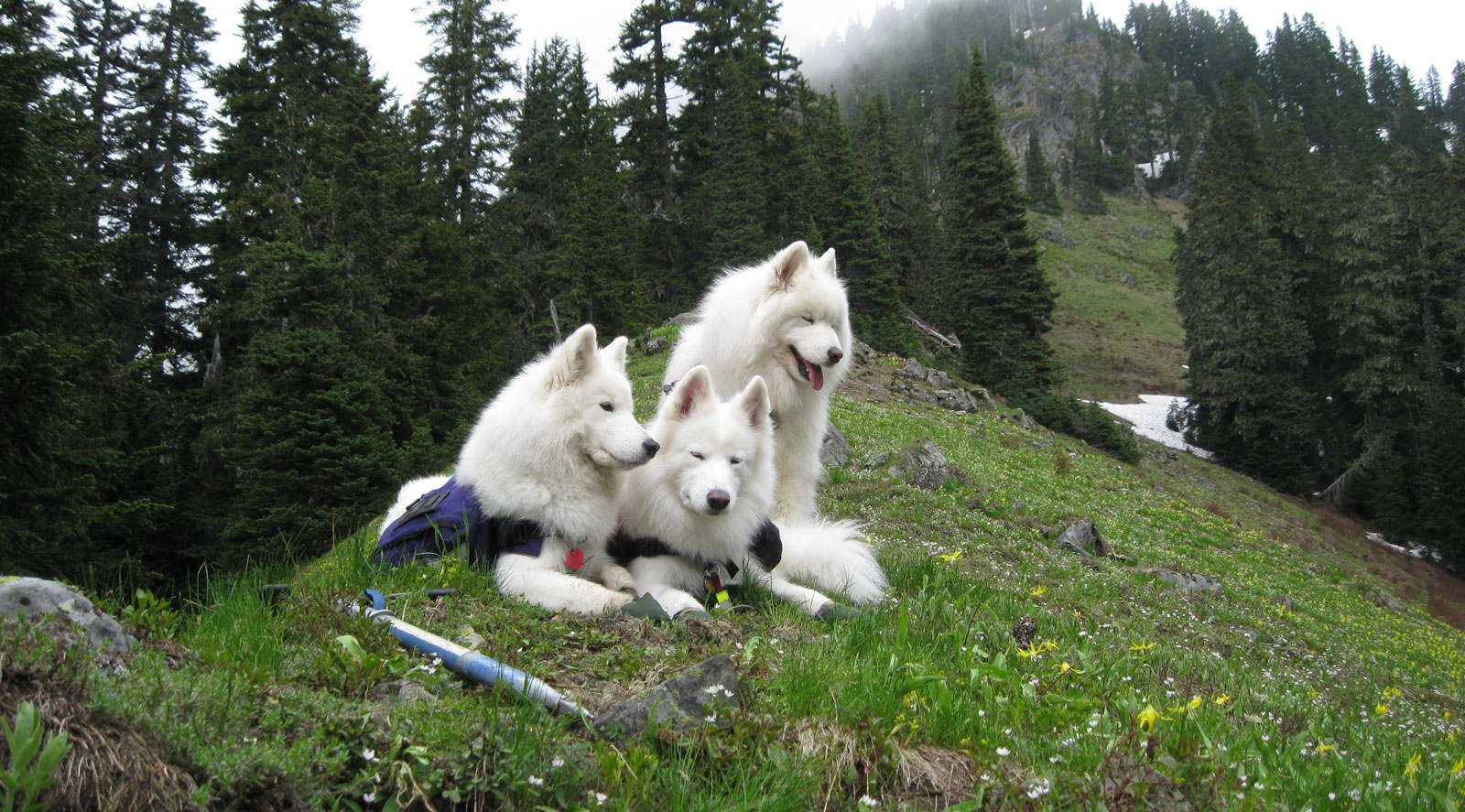 Quality Gear Since 1981
Since the 1980's Wolf Packs has been producing high quality American-made dog packs for working dogs. We consistently strive to build the finest products available. We also offer many other products including limited slip dog collars, working dog patches, books about backpacking with dogs, and other items.
Besides recreational dog gear, Wolf Packs is proud to be one of the largest and oldest producers of Assistance Dog equipment in the world. As with our dog packs, all of our vests are made in the USA. These products can be ordered directly from our site, as well as from many dog training organizations. Our gear is used by Service Dogs, Hearing Dogs, Search & Rescue Dogs, police K-9 Dogs, and many other types of other working dogs world-wide.
We wish you all fun and memorable adventures with your four-legged friends.